1. Speak to a Counselor EVERY Semester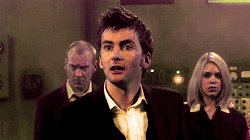 SOURCE: YOUTUBE.COM
I can tell you from experience that taking a class that is not on your educational plan is a terrible waste of time and money! Even though you might feel plenty familiar with you're academic plan and all the classes that you've left to take, have a second person, ideally a counselor, look over your schedule each semester.  It is easy to lose track, especially if you decide to drop a class last-minute to replace it with another one, but it only takes fifteen minutes to talk to a counselor, and you can save lot of money as well as many hours of studying for an unnecessary class.
2. If you Plan to Transfer: Go to the Transfer Center!
SOURCE: REDDIT.COM
So many students do not get accepted to the University they apply for because they do not go to the transfer center before they apply. This is because the transfer center has information you don't have… they have statistics on what majors are more likely to get accepted and they can look over your application to make sure you filled in all the correct information.
3. Don't Buy Your Books in the Book Store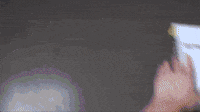 SOURCE: YOUTUBE.COM
The book store at every college, including MiraCosta College, is going to charge MORE than most other places you can buy books from. So look online and use websites, such as Amazon.com or Chegg.com to buy your textbooks cheaper. This saves you a lot of money and after the semester is completed, you can resell your books for more money online than the book store would pay you.
4. Use the Writing Center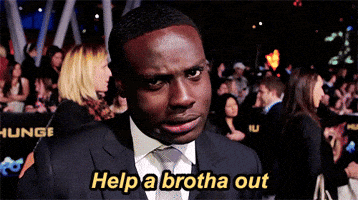 GIFPEANUTBUTTER.TUMBLR.COM
As an international student taking college-level courses in America you might want to use all the resources that the MiraCosta provides. English 100 was a challenge for me in my first semester at MiraCosta, but I mastered it with help from the Writing Center. The Writing Center provides you with students that are qualified to help you with the writing assignments that you have for ANY of your classes. That's right, it doesn't need to be an assignment for English, it can be an essay for biology or politics that you are getting help with.
With these four tips you are ready to start college at MiraCosta!
Sarah