Are you wondering about the processes of purchasing a car in California? If so you are in the right place because I will explain to you my personal journey of getting my first car in California,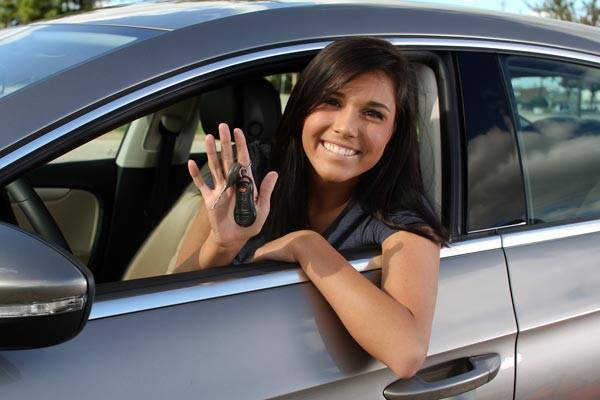 with the help of my father.
Me and my Dad went to nearly every dealership in the area (Carlsbad, Oceanside, Escondido) and finally ended up getting the best deal in a dealership in Oceanside called "5 Grand Autoland" (which I liked).
Finding the right car is the hardest step of all, as it depends on your personal budget and your style of car you're looking for. The reasons why I liked this particular dealership is because first of all, they were super nice and sincere people to do business with and they also helped me with the process of getting a well trusted insurance company for the right price.
To help you get a better grasp:
Used car ranges from $5,000 to $10,000
Gas per month (depends on car) is from $50 to $100
Car insurance is required in the USA, and it can range from $50 to $90 per month
Something important to know is that the minimum insurance covers other people's car, not your own. To get a comprehensive insurance to cover other people and yourself is a bit more more expensive but in my opinion it is definitely worth it.
I highly recommend, if possible, going through the process of doing all the steps because having a car in California definitely makes life a lot easier.